Window & Door Services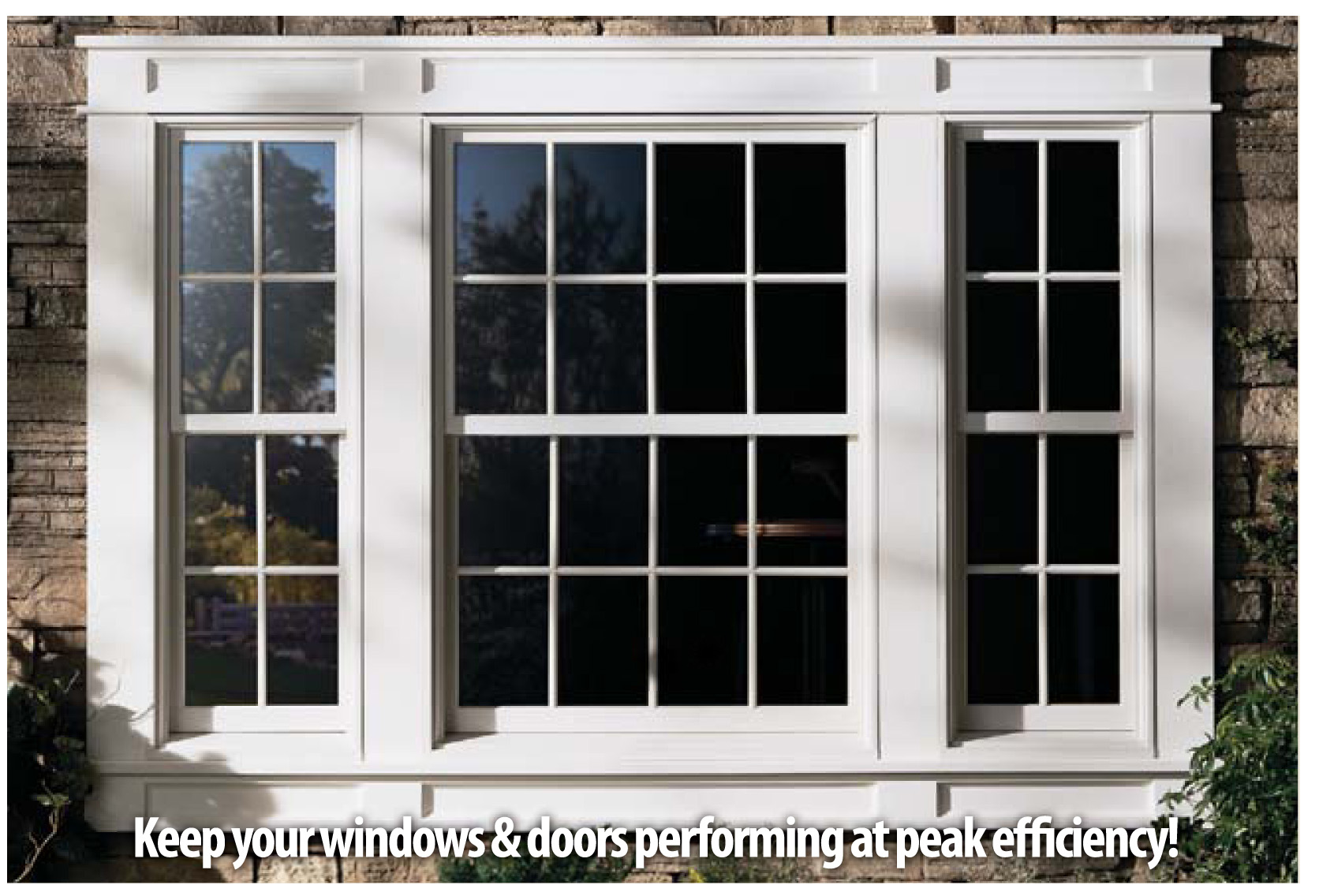 Contact us for service on your windows & doors
(651) 287-0759
808 North Street • Stillwater, MN 55082
---
Free Inspection on Your Windows & Doors
Let Arrow Window Services inspect your windows and doors for leaks, poor operation, foggy glass, and appearance inside and out.
Our professional technicians perform both warranty and non-warranty services. If non-warranty work is required or recommended, Arrow Window Services will provide you with an estimated cost of parts and labor.
Keep your home's windows & doors functioning & looking their best!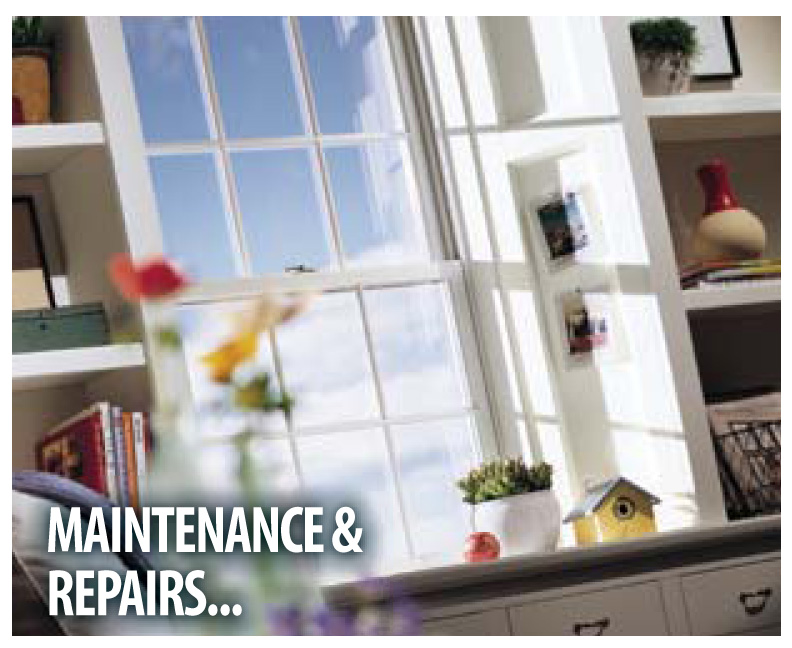 Arrow Window Services Help You Maintain Your Investment in Windows & Doors
Control heating and cooling costs by upgrading sash and patio door panels to energy efficient glass
Clean and lube hardware to improve function & performance
Adjust patio doors that are out of alignment
Our Technicians Can Repair or Replace:
Patio door screen
Window screens
Broken sash & hardware
Skylights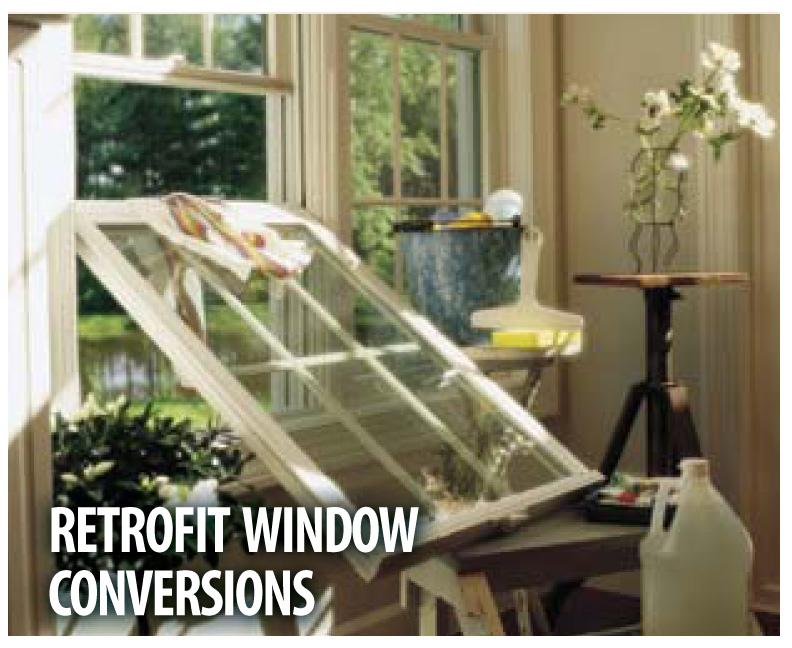 Tired of leaking and hard-to-clean, old-fashioned double-hung windows?
Conversion Kits Offer Homeowners:
Tilt-in windows for easy cleaning
Advanced energy efficiency
Smoother operation & clearer view
State-of-the-art window technology
Maintains the look of the original window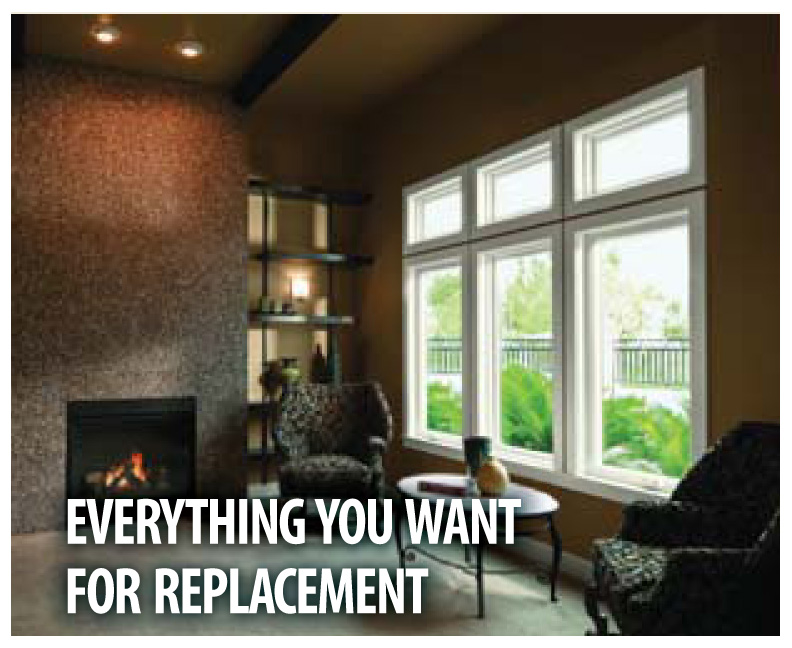 Replacement windows & doors
Let us give you the energy efficiency, low maintenance and performance you want, at a price you'll never expect.