Green Building and Products Information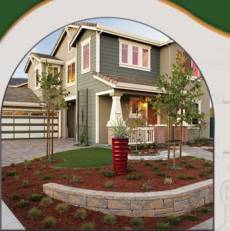 These articles will introduce you to the ever growing "Green" trends in our industry and the world. A review of the articles will allow you to better educate yourself and hopefully answer many of your questions.

Arrow Building Centers is committed to conserving the Earth's environment and resources. We offer Green building products, educate our employees and customers in responsible building practices, and provide information about new Green trends in our industry and technology. Please use these articles as a resource to assist you to Go Green! Arrow Building Centers have FSC available upon request.